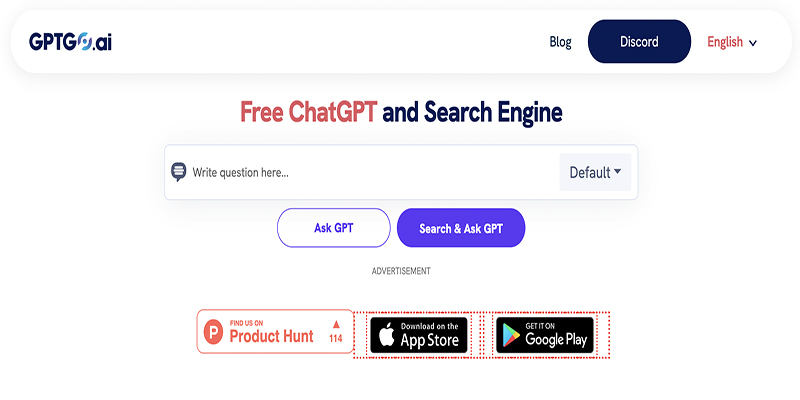 Table of content
GPTGO Features
GPTGO brings a revolutionary change to the search experience by effortlessly incorporating ChatGPT into Google search results at no cost.
Key Features:
ChatGPT integration: Elevate your search experience with the incredible capabilities of ChatGPT.
Free to use: Experience the advantages of GPTGO without any cost.
Multilingual support: Accessible to a worldwide audience, GPTGO is available in all major languages.
User-friendly: Indulge in a search process that is more streamlined and efficient, enhancing your overall experience.
Use Cases:
Individuals seeking to enhance their search experience through the utilization of AI technology.
Researchers and professionals who are in search of more effective methods to locate information on the internet.
Individuals in need of prompt and precise search results for diverse purposes.
Experience a revolutionary search journey by giving GPTGO a try. With the seamless integration of ChatGPT, it provides faster and more precise results, tailored to meet your specific needs.